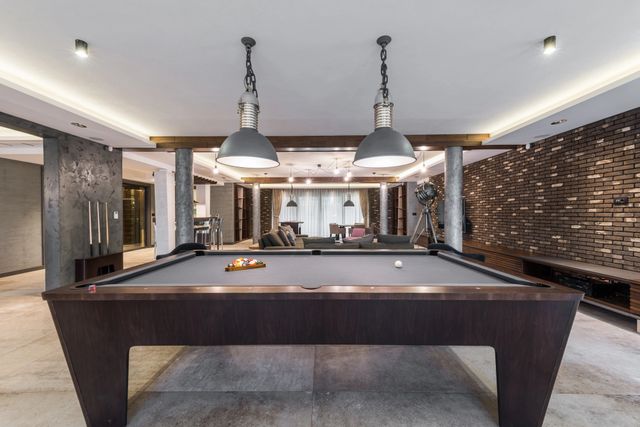 Explore Our Wide Range of
Structural Repair Services
Sometimes homeowners need to do a structural repair service and remodel to preserve the structural integrity of their dwelling. These houses may have suffered wear over time, been damaged by storms or other hazards, or were built to outdated standards that never adequately protected them even when they were new. Some of the most common structural repair jobs on older homes include foundation repair, replacing wood supports that have warped or been damaged by dry rot, and repairing ancient masonry.
Structural Remodeling and Renovation
Homeowners may choose to make changes to improve their property's comfort, usability, and value. A popular choice is remodeling a basement. Some things you can do to the basement are:
Adding windows or doors to help improve natural lighting.

Remove walls for contemporary and inviting open living spaces or to enlarge the rooms.

Add in extra rooms or more living space or storage without needing a home addition.

Basement design services and changes to make them more attractive, comfortable, and usable.

Improve energy efficiency and the home environment with extra protection against the weather and noise.
Changes that increase living space, structural integrity, and appearance should also represent a good investment in the home's market value.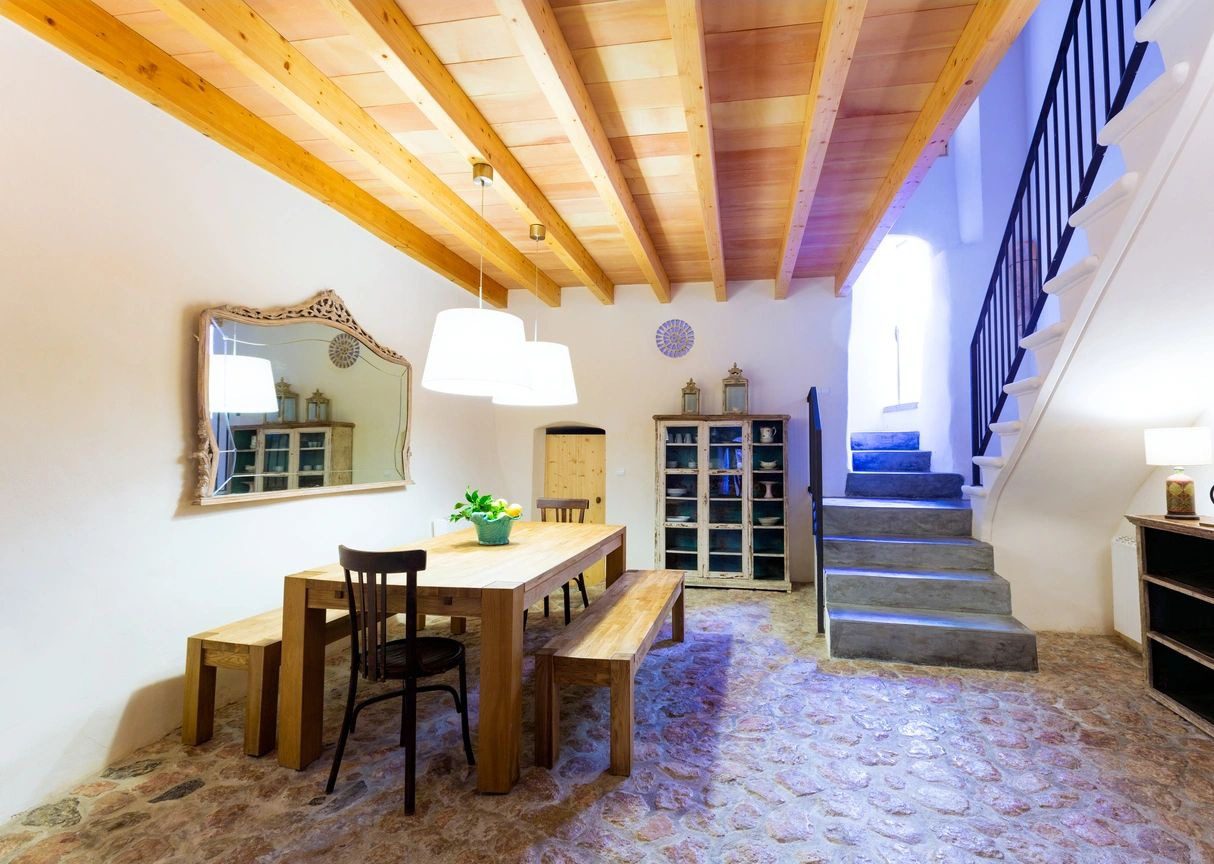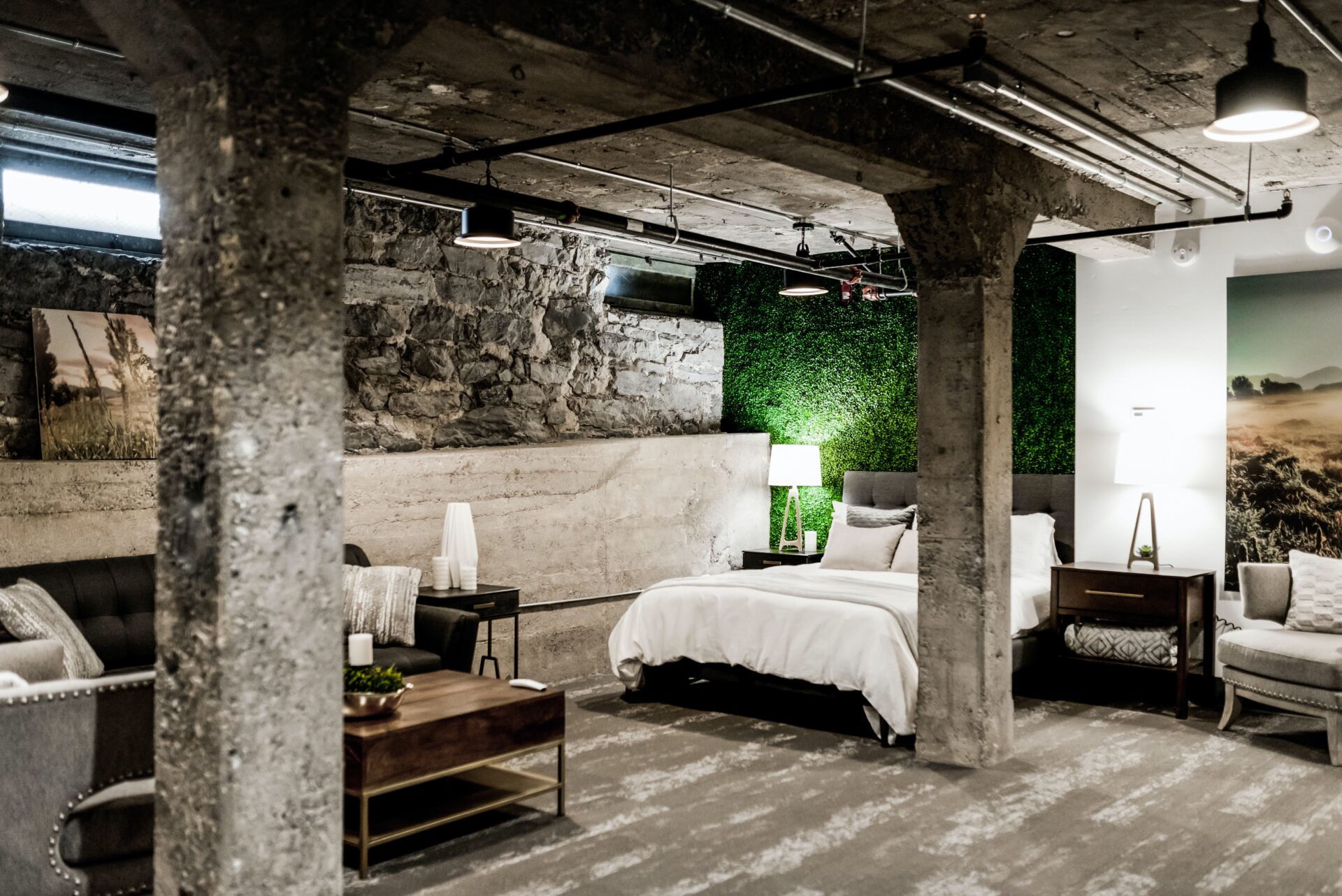 Finishes encompass a wide variety of materials and methods. Basically, the architectural finish is the exposed part of the property that meshes form and function. Have you ever been in your neighbor's home and thought their crown molding looked absolutely stunning? Then you admire their finish. Sometimes that's all it takes to transform an already finished basement into a showplace.
You will see an architectural finish on the walls, ceilings, floors, columns, windows, and doors of a basement. They can be applied to nearly any exposed surface inside or outside the basement. Some of the materials you could see on an architectural finish include:
Paint, just to name a few
Flooring is also a finish. Total Basement Finishers has installed many flooring finishes such as carpet, tile, wood, luxury vinyl, stone, rubber, and cork.
Give us a call to discuss your total design needs.